Multidimensional Eye Virus 3d
Expanding Dimensions Collide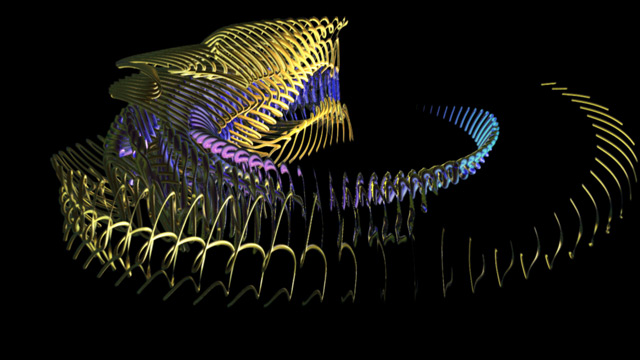 Running Time: 2 min. 13 sec.
This third and final rendition in the Multidimensional Eye Virus series breaks the flat image plane in even more ways, colliding and collapsing the dimensions as if they are folding back together, wrapping up.
Created using procedural methods and a lot of patience within Autodesk Maya and Adobe After Effects.
Images and Sound by Wobbe F. Koning
Using sound from: FreeSound.org
Sound Recordings by Benboncan, davidou, Kmerrell, Medialint / Timothy Daniel, offthesky / (michael) jason corder, Patchen and waterboy920
View:
Included in the Department of Art and Design Faculty Exhibition 2012
George Segal Gallery, Montclair State University, Montclair, NJ. September 11 - December 8, 2012
Earlier generations: Version 2.2 & Version 1.0