Here are some test for the third installment of this 3D printed animation series. This time the set is build on, and lit by, an iMac computer that is mounted horizontally.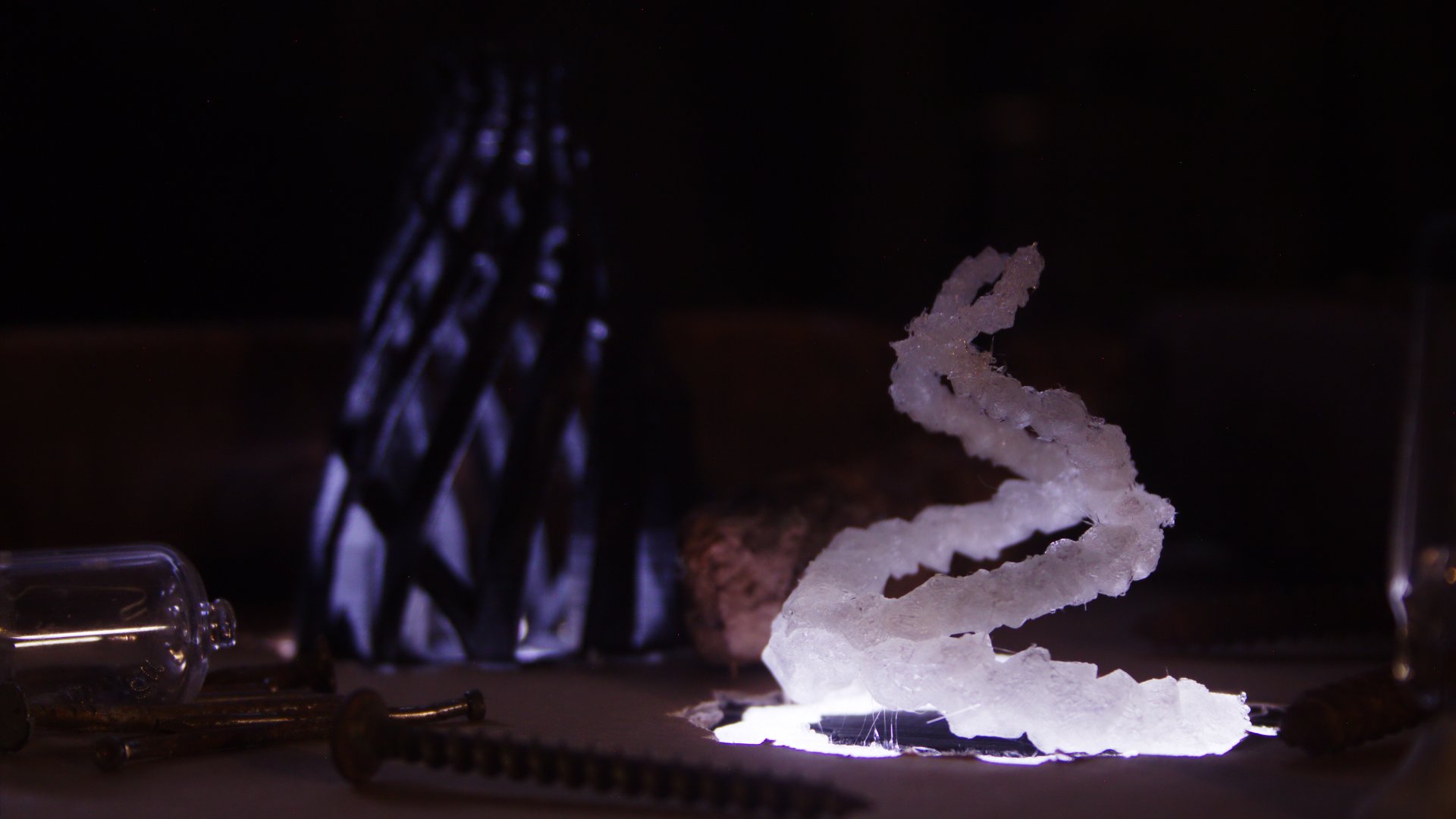 Due to the current pandemic, the projects is on hold. I do not currently have access to the 3D printers at work. That will not stop me from doing stop motion though!
The first test was turned into the new year greeting:

The second test was a little more involved and closer to the look I am trying to achieve.