An irregular stalk stands alone on a plateau. It bulges, grows and spawns. While the dark clouds disperse, the bony stalks multiply and fill the space. This second animation in the vicious cycles 3D printed stop motion animation series sees dark clouds gather again when there is nowhere left to go.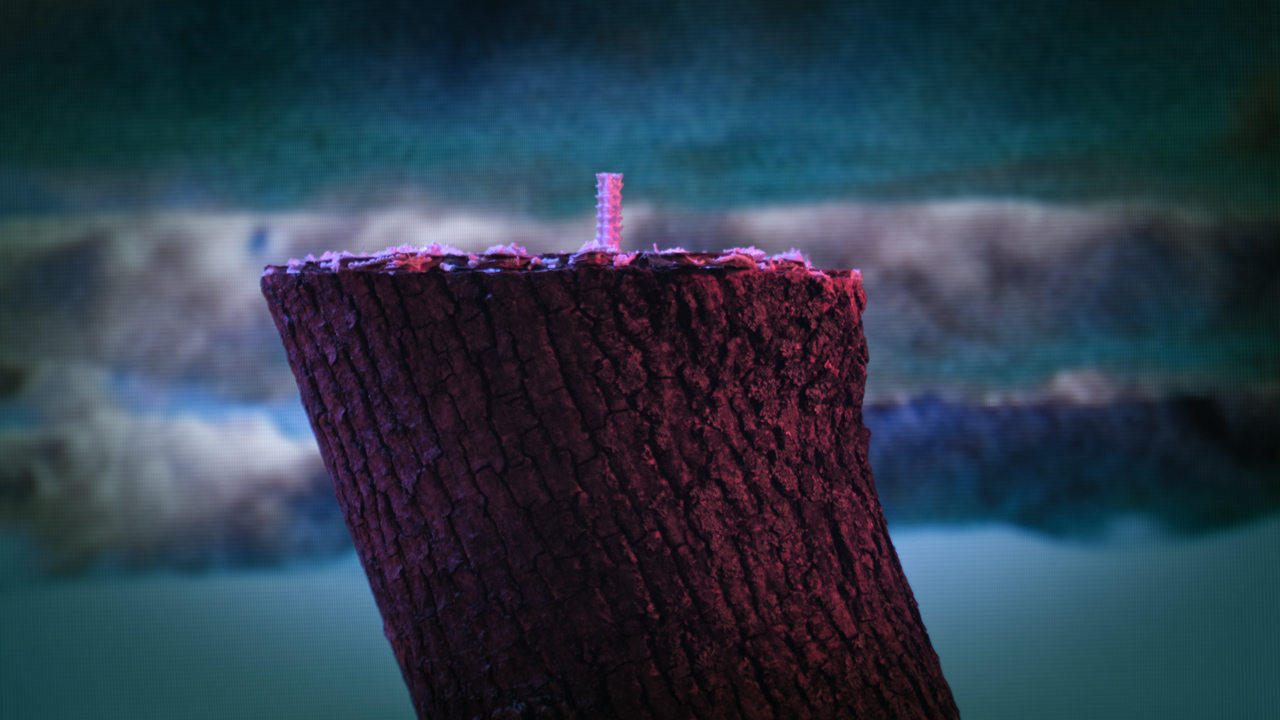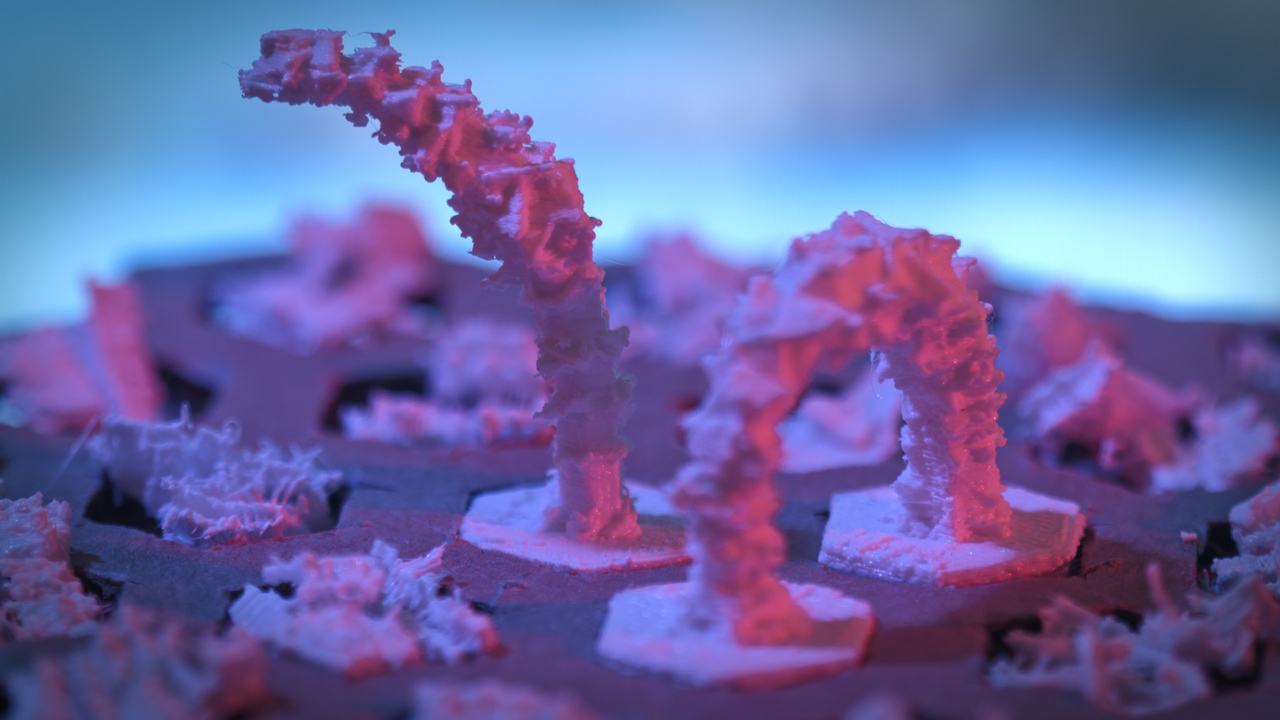 Running Time: 1 min. 31 sec.
Animation & Sound Design by Wobbe F. Koning
Using audio from FreeSound.org
Sound Recordings by Felix Blume | George Bullen | Benny Chico 11 | duckduckpony | Mat the Glad | mushroomjesus | Mwlandi | 13GPanska Langerova Lucie | Jannik (Woodylein) | The Yura
Working towards this animation, I created several tests.
Awards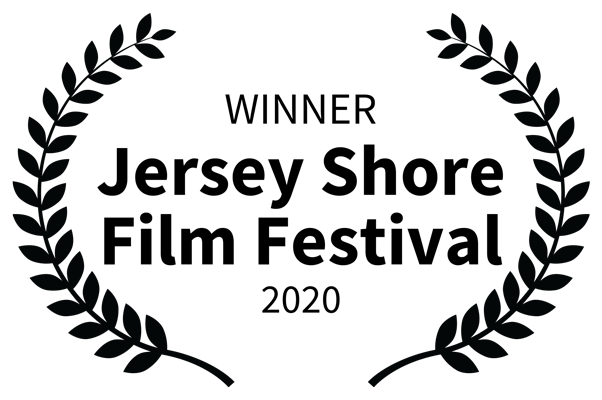 Best Jersey Animation: Jersey Shore Film Festival 2020, Ashbury Park, NJ, June 23-30, 2020
Festivals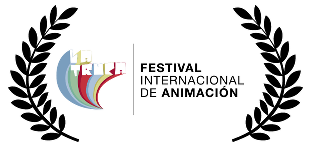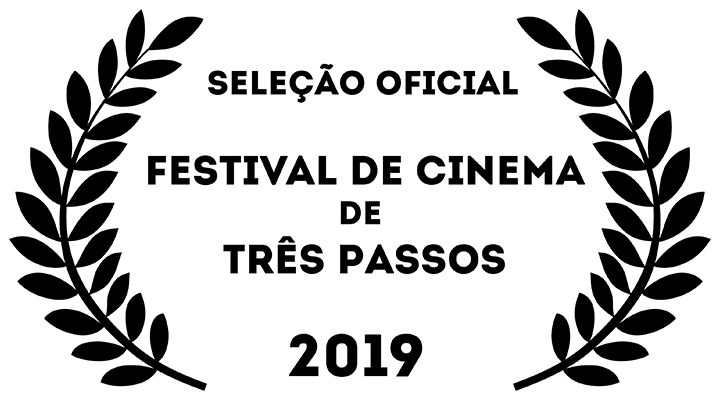 9th International Animation Festival La Truca, Cali, Colombia, May 2019
5° Festival de Cinema de Três Passos at Cine Globo, Três Passos, RS, Brasil, November 5-9, 2019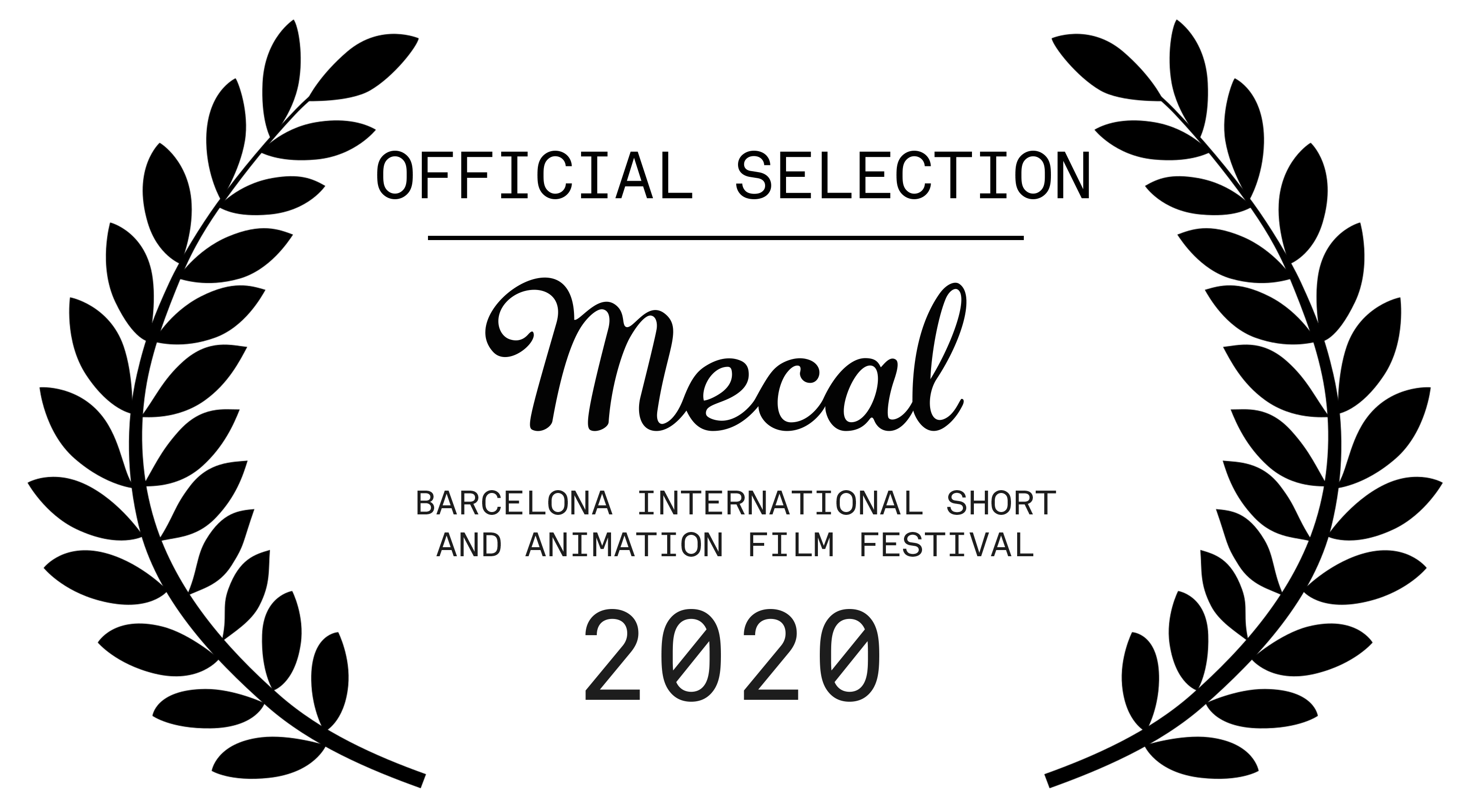 Amazing Shorts! Film Festival, Madrid, Spain, January 20-25, 2020
Mecal Barcelona International Short and Animation Film Festival 2020, Barcelona, Spain, March 19 - April 5, 2020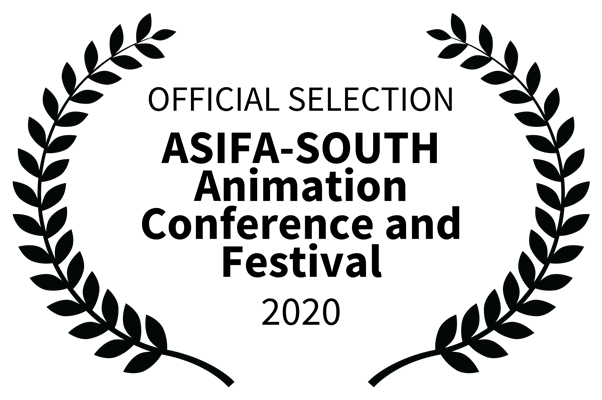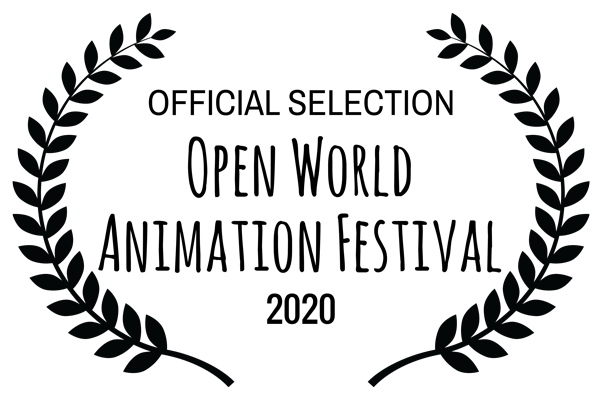 ASIFAC '20: ASIFA-South Animation Conference and Festival Atlanta, GA - Virtually, Dec 11-12, 2020
Open World Animation Festival, Allentown, PA, July, 2020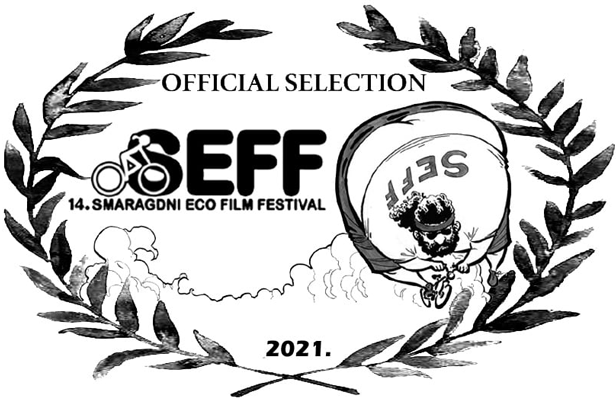 SEFF - Smaragdni Eco Film Festival, Hrvatska Kostajnica, Croatia, August 26, 2021